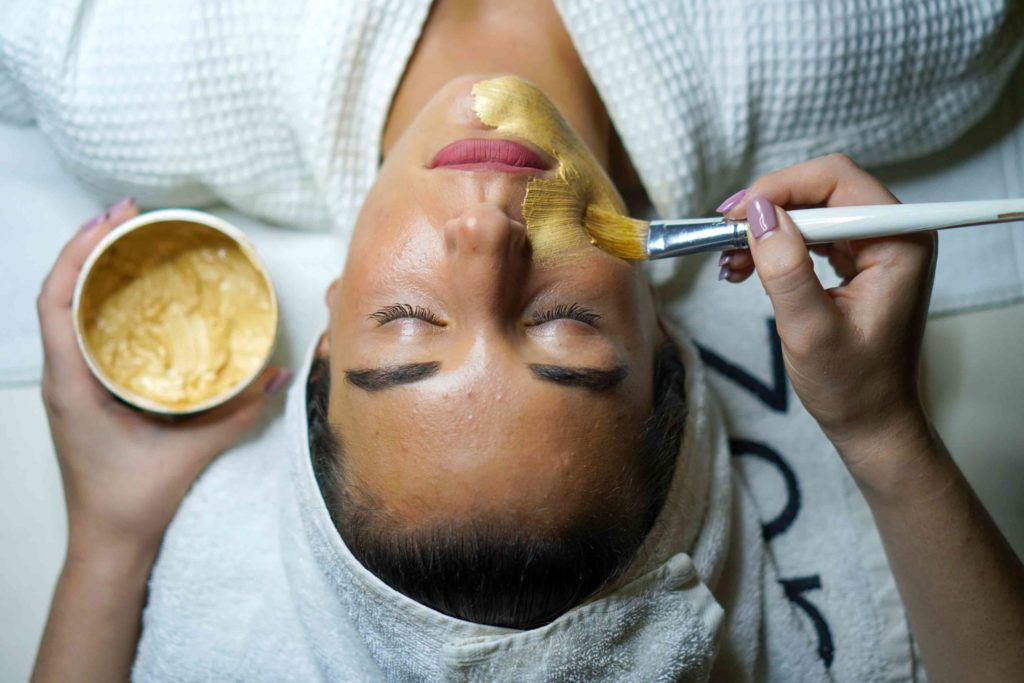 A Little About Spa Marché
Spa Marché was created by owner Mandy McLaughlin after having to make the decision to close her women's fitness centre (Cardio Plus Women's Fitness & Day Spa) at the end of 2020. She was at her local farmers market one summer day and thought this is exactly what she wanted to build. Only instead of 'Farmers' Market she wanted a 'Spa' Market. Many ask us why the word Marché? Simply put, she preferred the sound of marché over market. It sounded more feminine for her liking. Like her.
Mandy's vision for Spa Marché was for everything health and wellness under one roof. She felt with all the pandemic stresses, let's bring together other health and wellness professionals, collaborate and work together to provide…
…a place where you treat the whole person. Tailored and personalized therapies, treatments and products specific to them.
Treating the whole person.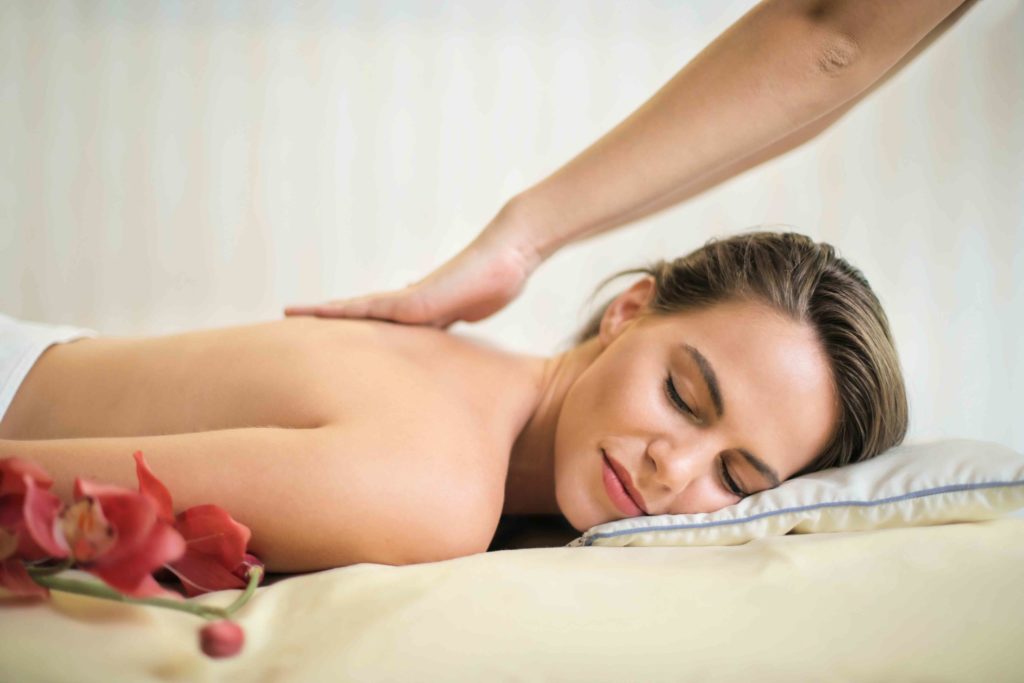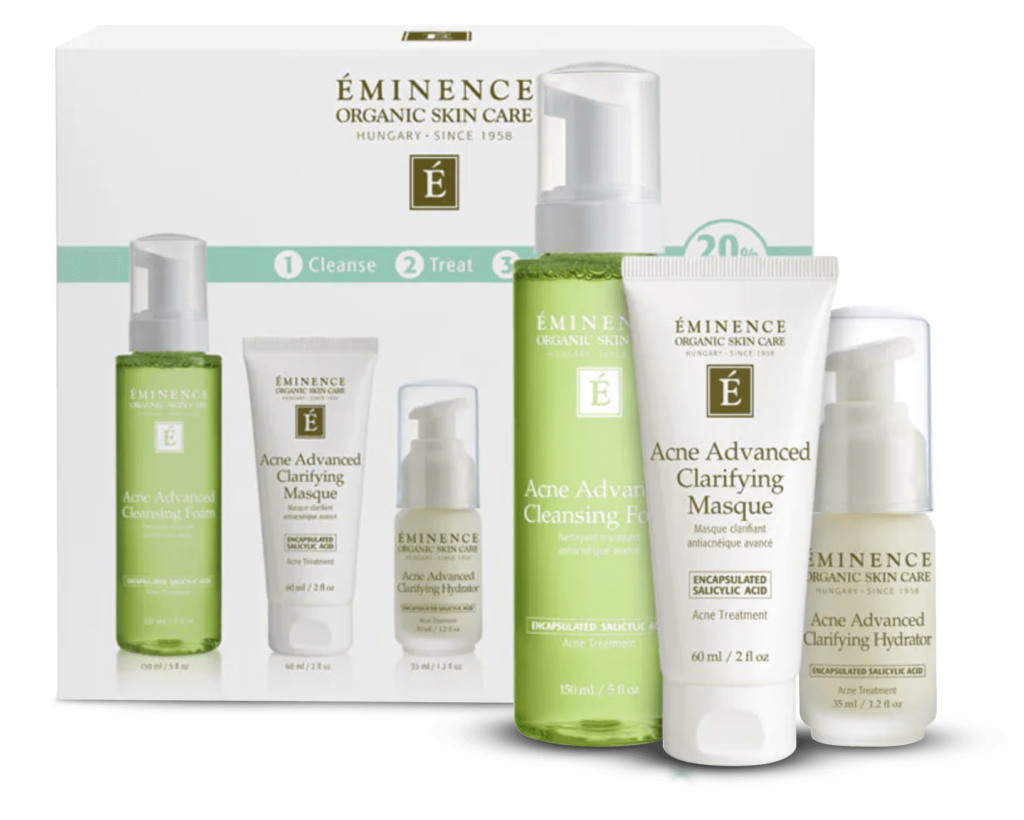 Our store features a full complement of products including: Eminence, Osis+ and Moroccan Oil products 
Looking for more information? Click below to contact a member of our team.