Spa Marché is a full service Wellness Centre taking care of you from head to toe. 
Located in Tillsonburg.  Our unisex day spa offers a full line of professional services, and products.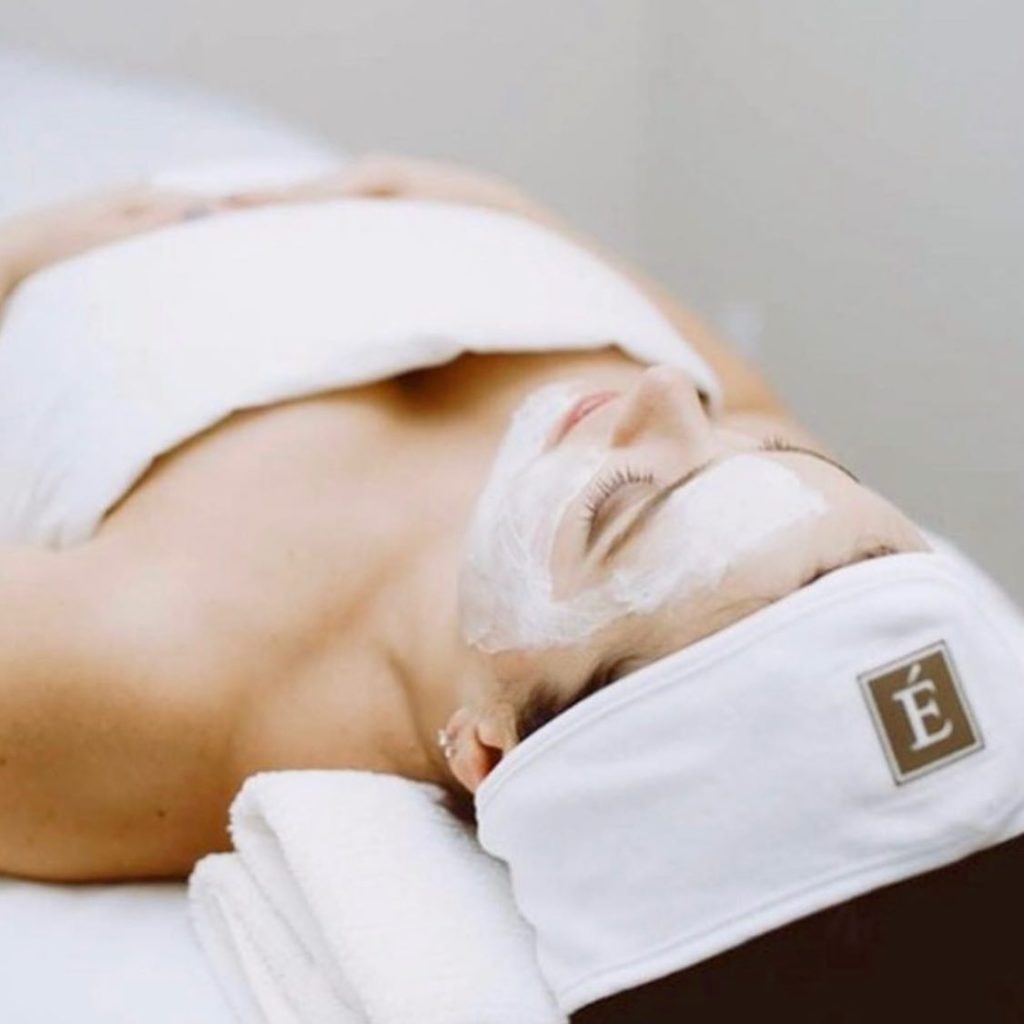 Organic Express Facial

$60

Arctic Berry Peel Facial

$75

Heaven Scent Fruit Facial

$100

Spa Marché Signature Facial

$75

Micro-needling Facial

$250
Celluma LED Light Therapy

$20
Spa Manicure with Paraffin

$40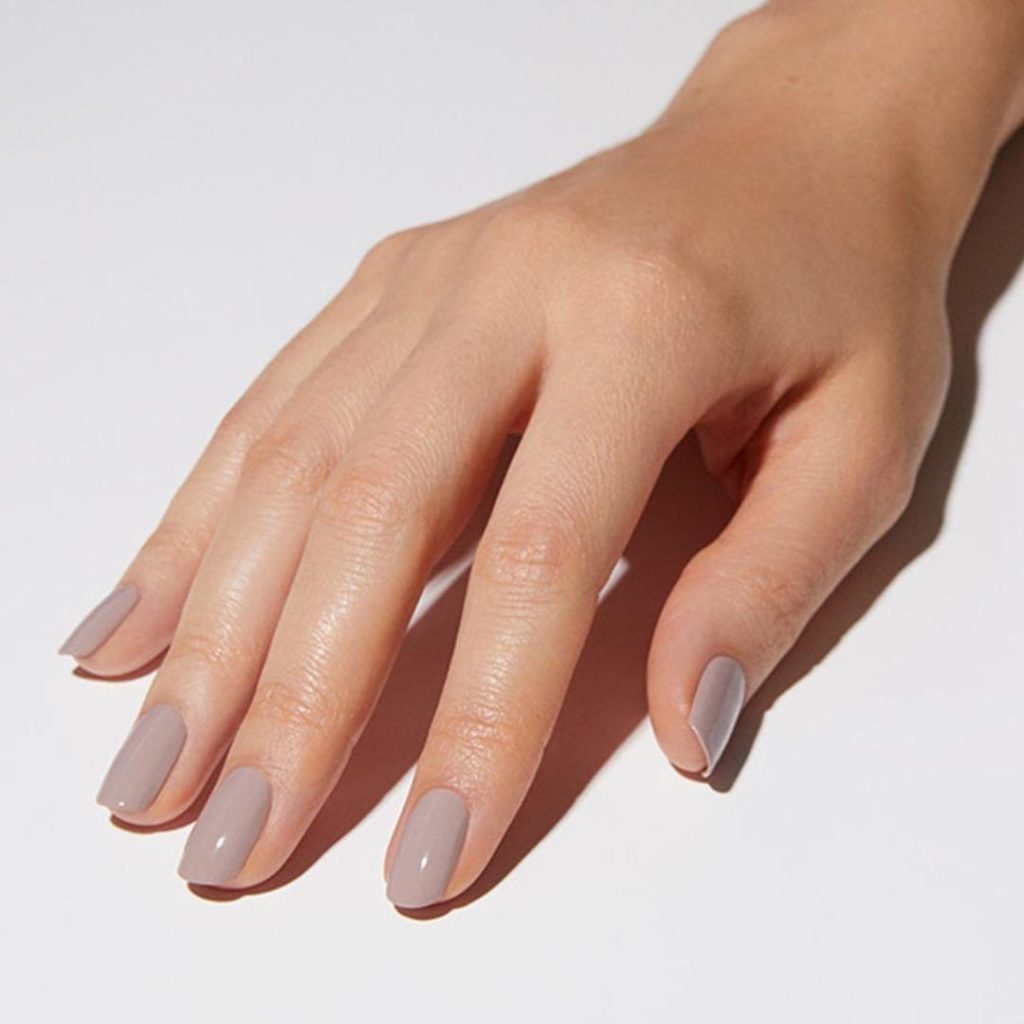 Spa Pedicure with Paraffin

$63

Sport Pedicure (no polish)

$45
Brow Lamination with Tint

$75
Microblading (1st appointment & touchup in 6-8 weeks)

$450

Additional Touch Ups

$100+

Inkless Stretchmark Revision

$400

Paramedical Camouflage

$100+
Full Facial Wax

(plus eyebrow add $10)

$23
Special Occasion updo

$40 & up

Hair Colouring Services Available

Contact for Pricing
Organic Teeth Whitening

$125

Infrared Sauna Blanket

$35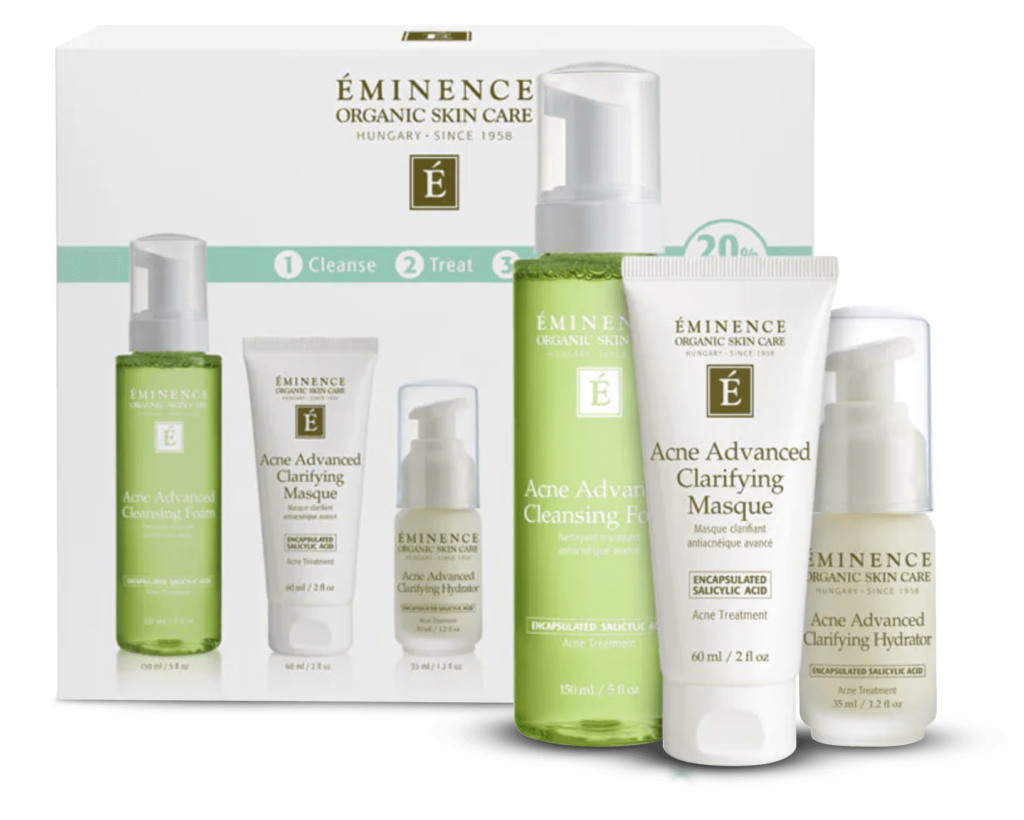 Our store features a full complement of products including: Eminence, Osis+ and Moroccan Oil products 
From head to toe Spa Marché has you covered. Whether you need a quick mani/pedi or are looking for teeth whitening and a spray tan. Click the link below to book your appointment with our team.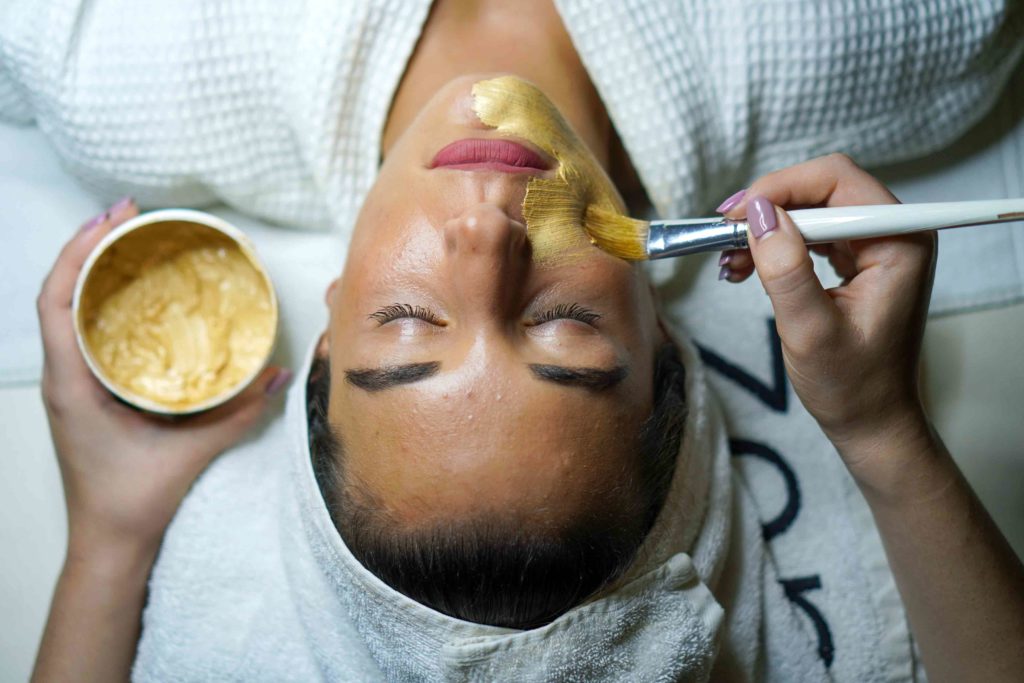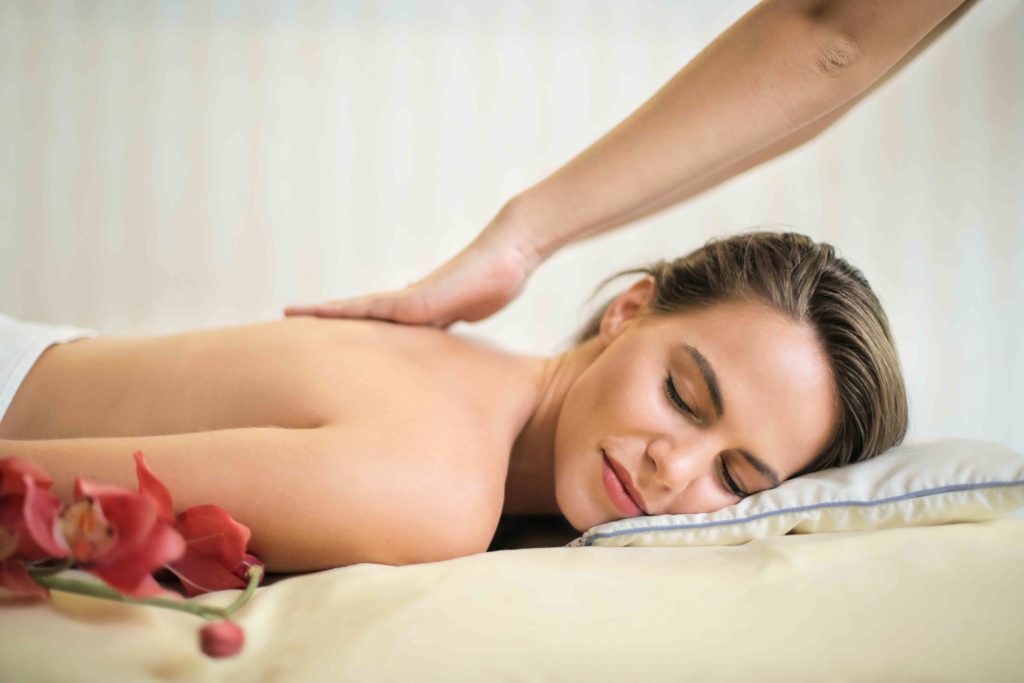 Use the link below to book with on of our Registered Massage Therapists: Nikki Reim and Collette Belcourt or with Dr. Sarah Heath, our in-house Chiropractor Dr. Sarah Heath.